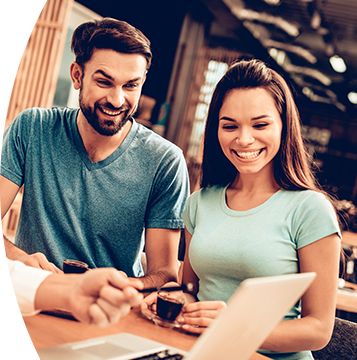 There's a massive difference between a goal and a plan. Your goal might be to have a comfortable retirement. Comfortable enough where you can do a little traveling, take up a hobby like gardening or fishing, and do it all without having to be constantly stressed about paying the bills.
As goals go, that's a pretty good one. But you'll need a plan, a concrete series of steps to take to transform your goal into a reality. At Family First Life Golden State, we've worked with a wide variety of clients to create personalized annuities and retirement plans utilizing universal life policies. Our job is to help you protect the assets you have and take steps to be prepared for emergencies, medical issues, and ensure you and your loved ones have the funds available to continue to live comfortably.
Our team understands that everyone has unique financial goals in mind when it comes to retirement. Since 2014, we've made it a point to design plans that give you the protection and features you need. Since we're not affiliated with any particular insurance company, we'll never try to push products on you that you don't need, and we can help you to shop around and save. To schedule a consultation, contact us online or by phone today.